reMarkable tablet - Binder | Remarkable Desktop App
Take back control of your notebooks
Sync your notebooks from your reMarkable tablet to Dropbox, Google Drive, OneDrive, Evernote, ZOHO, iCloud and more!
It is fast, secure and very convenient.
Download it now!
Install custom templates
Binder installs templates with ease on your reMarkable paper tablet.
Have your templates disappeared from your notebooks? Not a problem. Restore them with a push of a button.
Download it now!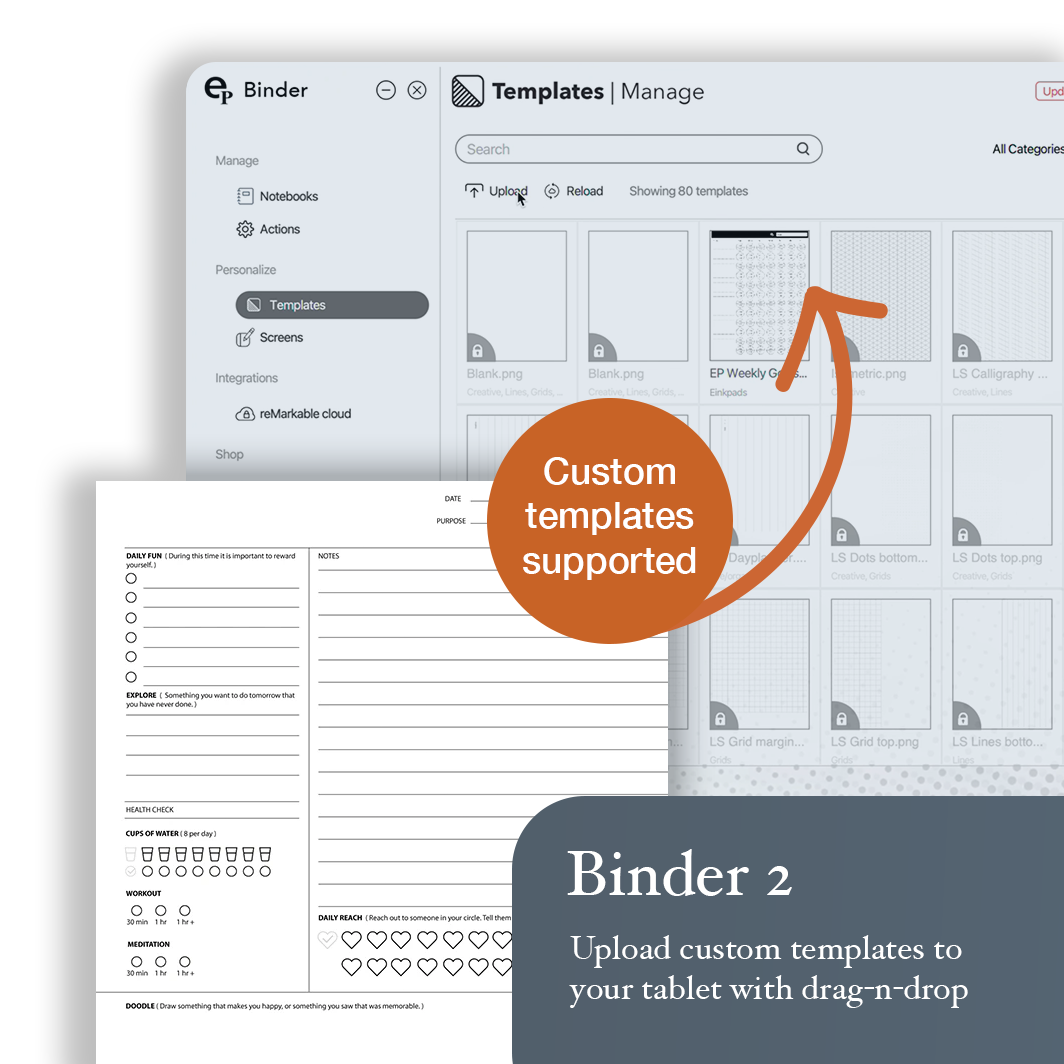 Manage your notebooks without a reMarkable Connect subscription
Customize and unleash the power of your reMarkable tablet
---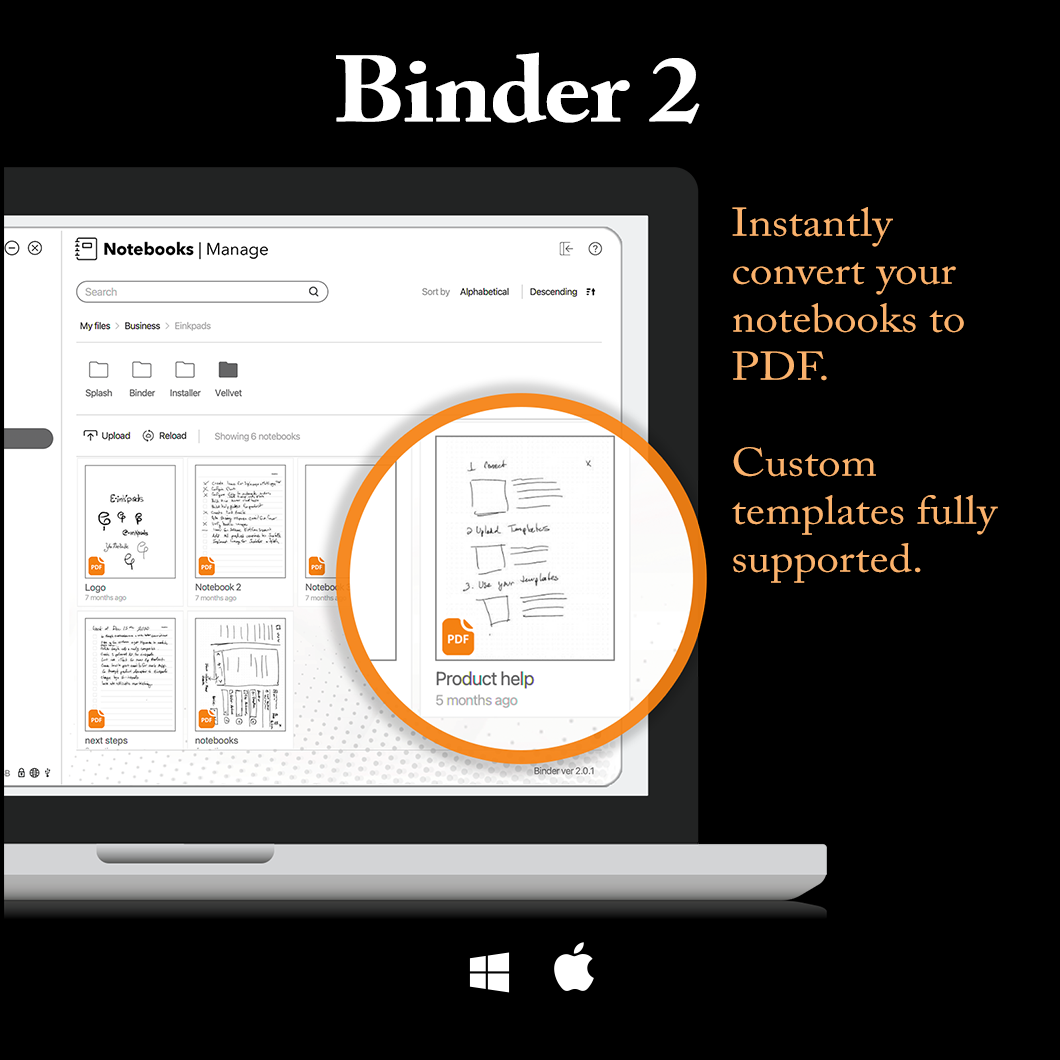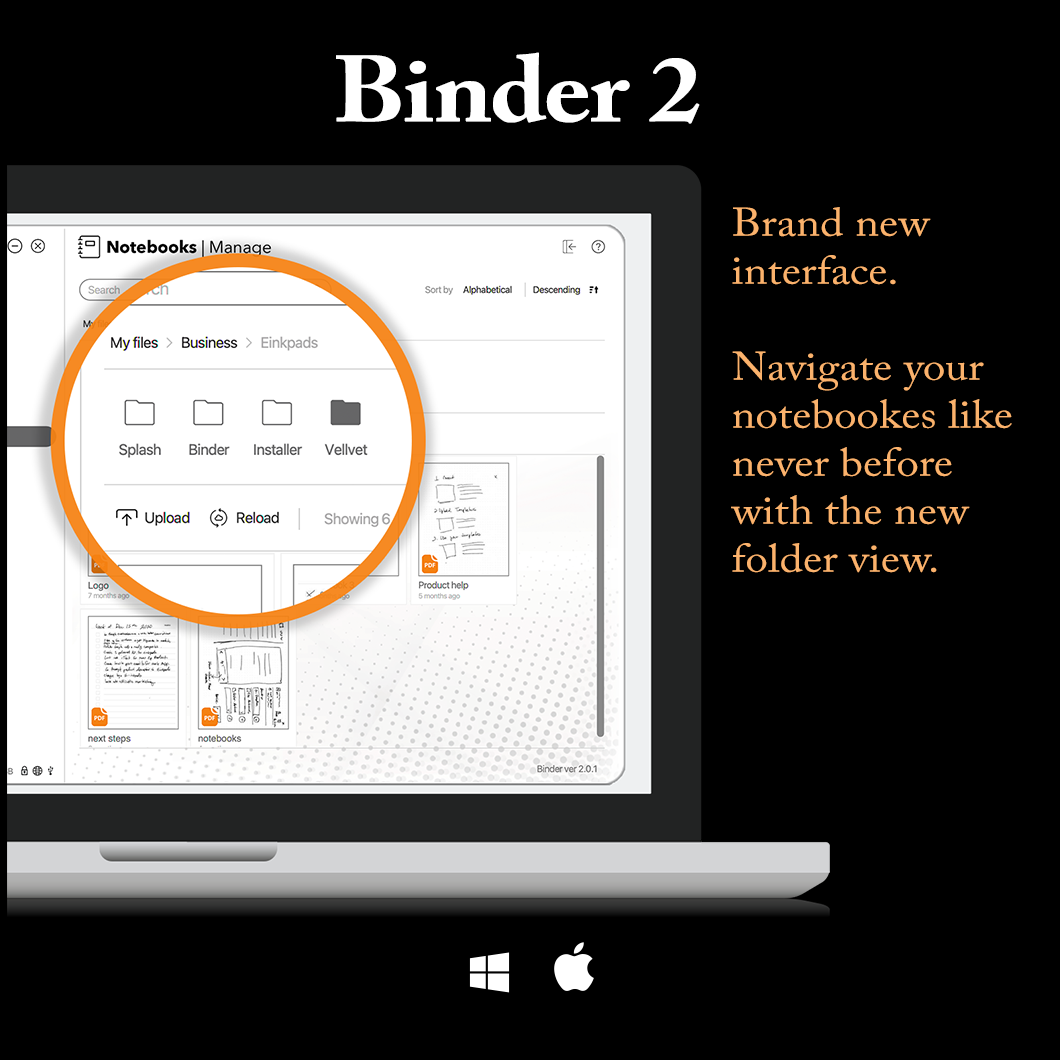 A ton of reMarkable tablet templates to choose from. All the productivity you need at the price of a cup of coffee.
Let's Get Started!